Other Services
Block Mounting:
Block Mounting is carried out by an Art specialist in Auckland City.
Turnaround time for block mounting is generally 2 weeks.
Matcutting:
We have recently purchased a Wizard 9000 Computer Mat Cutting (CMC). We can cut mats (the cardboard surround that goes between your art work and the glass) with no problems. We keep a stock of matboard in the studio, so we are able to cut your mat quickly and efficiently. Many photographers use this service to meet the display criteria for Art Festivals and exhibitions (where photos need to be matted but not framed for the exhibition).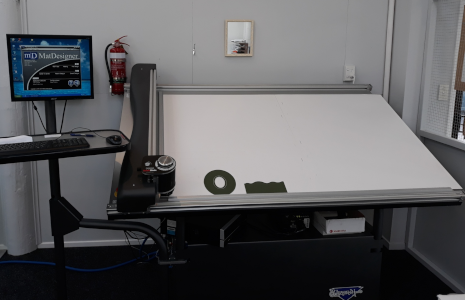 This service is also helpful if you have an existing frame that needs a matboard surround cut to size. Bring your frame and the item to us and we can measure and cut the mat to suit. If you would like your items fitted in to the frame this incurs a fitting charge (price varies according to size and item to be fitted) Our CMC is capable of cutting multiple windows, shapes, fonts and designs in to the carboard matboard. Lettering can be cut out of the matboard, so many things can be created to go in to your picture frame – the possibilities are endless!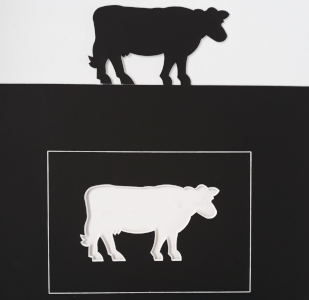 Picture Restoration:
We work with Art Fix – A local business that specialises in Picture Restoration and Art Services. Christa is an expert in restoration. We can out-source work for restoration.
Turn around time varies with using this service, so contact us and we can work to your requirements.